work history:






Start Here
All the resources, training, and support you need to learn how to be a modern marketer and generate demand for your B2B organization.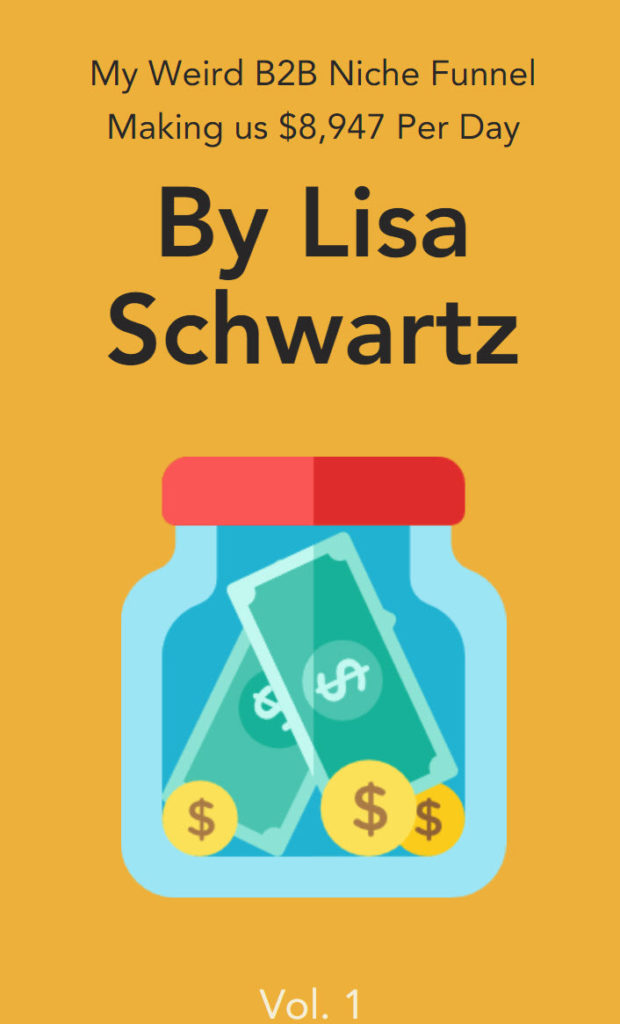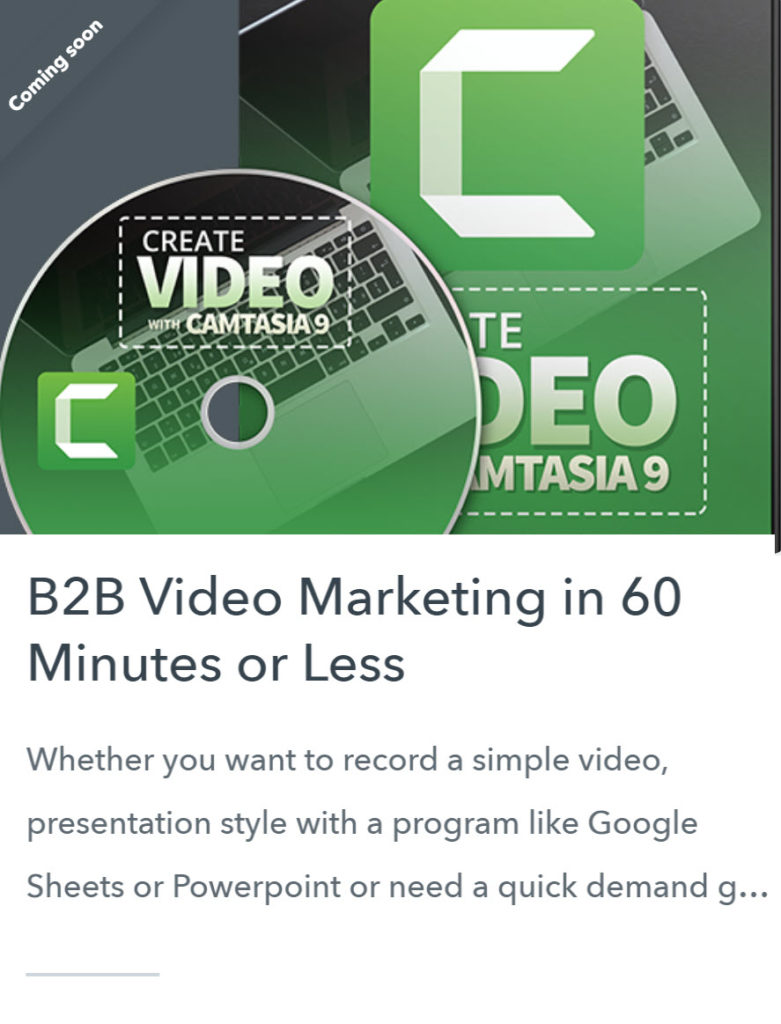 Get the Series: B2B Video Marketing in 60 Minutes or Less. Whether you want to record a simple video, presentation style with a program like Google Sheets or Powerpoint or need a quick demand gen asset. Or you're doing a super-charged B2B subject matter expert webinar with your top customers, you need to get this series.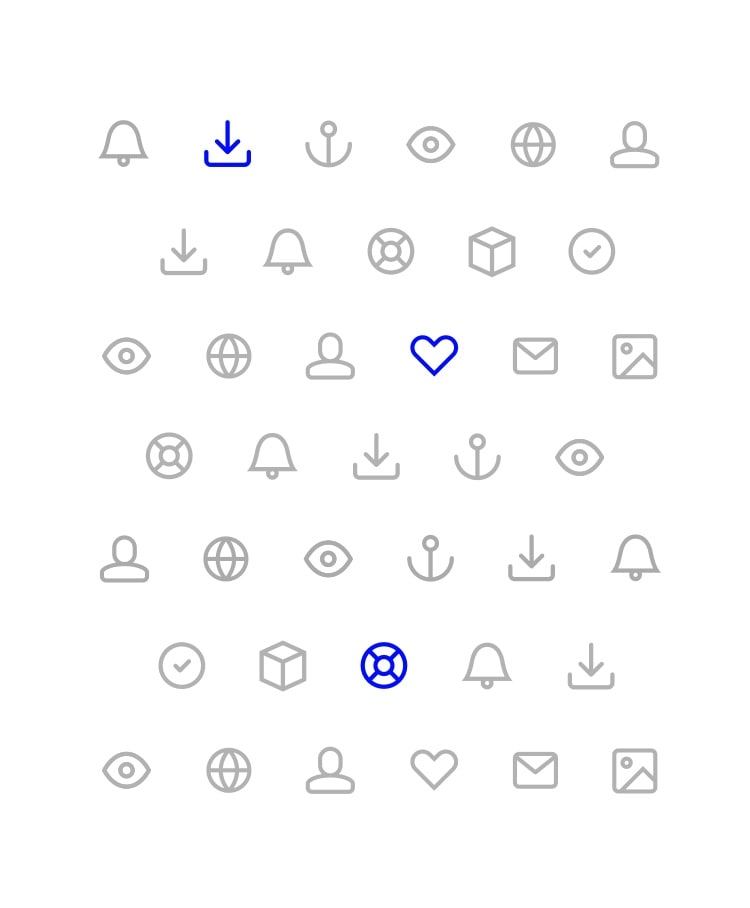 Come Learn with Us
Blend marketing automation, strategy, creative, dynamic nurtures and the right analysis to create demand generation using our techniques and engineer B2B demand gen and marketing campaigns with less overwhelm.
---
A Day in the Life of a Modern Marketer
Pioneer into Digital Marketing as a Modern Marketer by getting educational products and services to help you achieve your marketing ROI goals in making your organization, better organized for demand gen success.

---