work history:






Start Here
Ideas on how to be a modern marketer and generate demand for your B2B organization.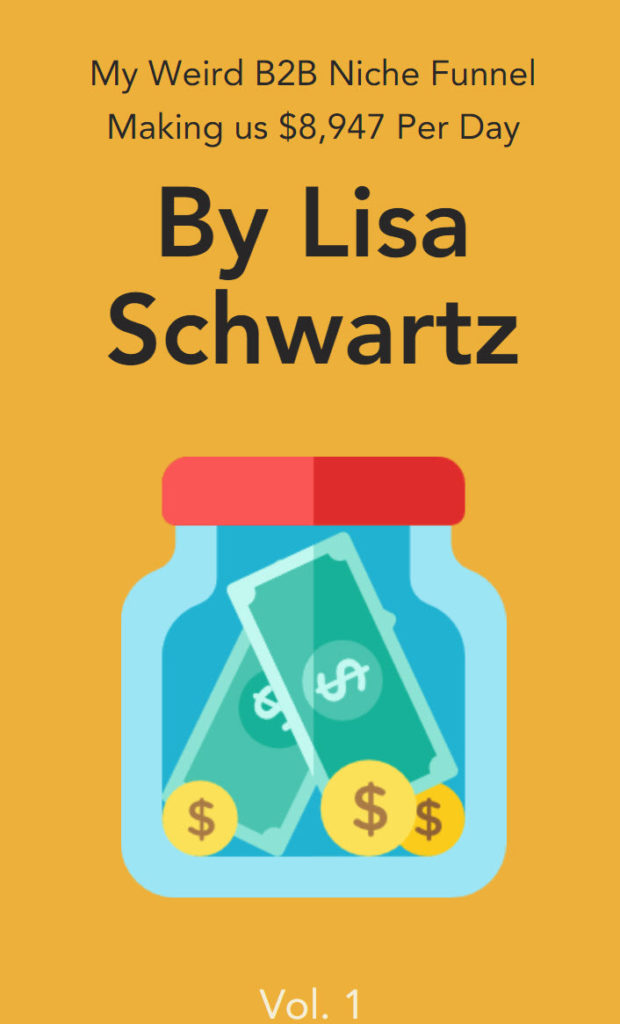 Discover smarter ways to create profitable marketing campaigns and generate more sales opportunities using an ABM buyers journey that doesn't nurture but makes the audience a hero.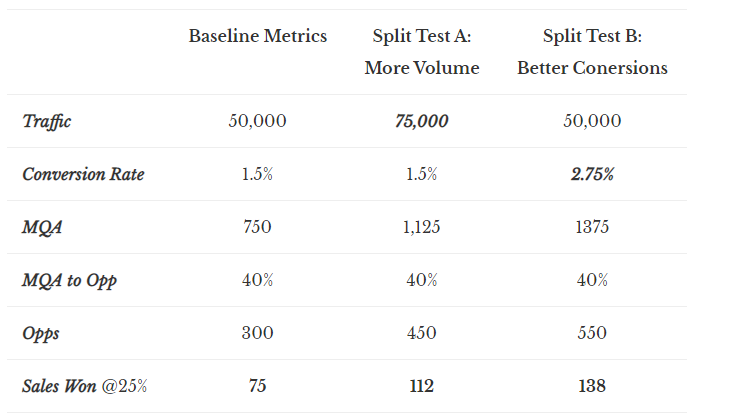 What is it about growth marketing dicussions around the water cooler that gets straight to the point of how much in revenue or paying customers did your cross-channel optimization strategy give you? Read on and find out…..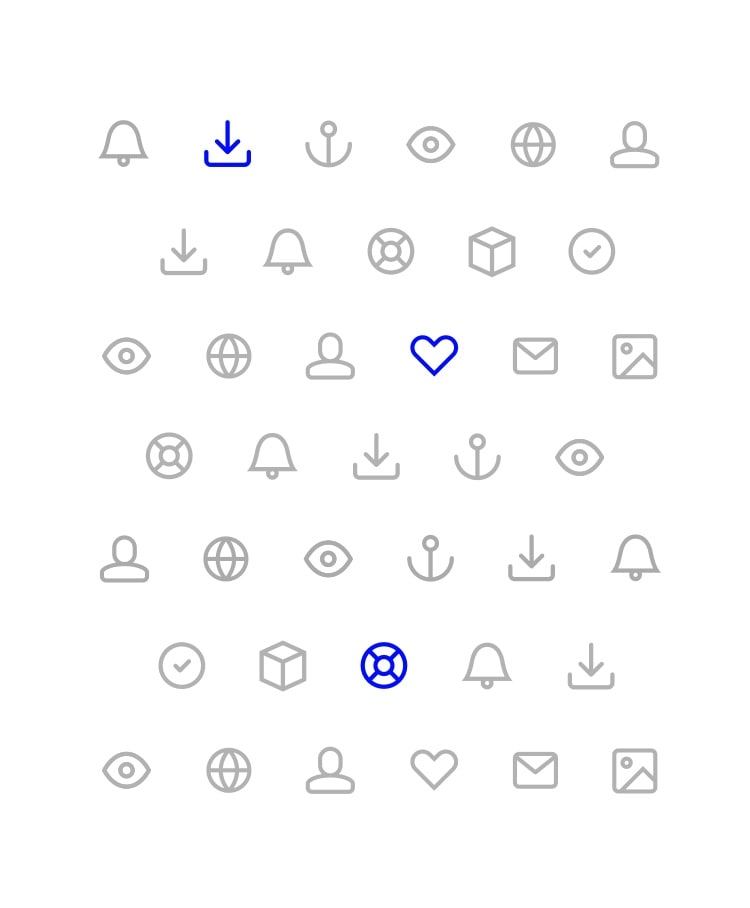 Read about Marketing Topics
Blend strategy, creative, dynamic nurtures and the right analysis to create demand generation using our techniques and engineer B2B demand gen and marketing campaigns with less overwhelm.
A Day in the Life of a Modern Marketer
Pioneer into Digital Marketing as a Modern Marketer and read thought leadership on marketing topics.

---
What is it about growth marketing discussions by the "water cooler" that inevitably gets to the heart of the issue "how much in revenue…