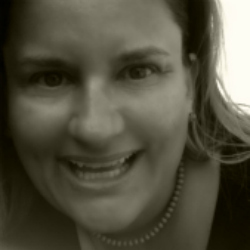 Hi there, I'm Lisa.
A Day in the Life of a VP of Marketing
A people leader, aligned with sales and marketing quota and revenue goals, I devour new go-to-market trends, enabling sales and marketing teams to effectively leverage paid media, machine learning and data driven strategies, and automated nurture and personalization technologies.  To say "I  love researching trends and being on bleeding edge of technology and growth marketing" is a severe understatement according to my husband and two kids.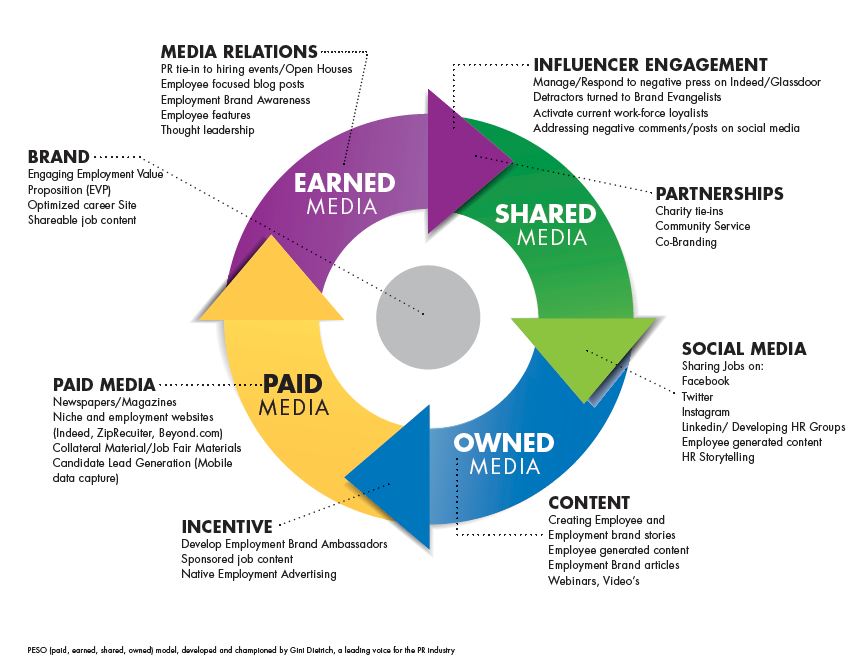 01. Check out my "Day in the Life as a Modern Marketer" blog
I take a lot of time teaching and building frameworks, and I'd love you to check them out. Head over to my marketing blog to take a look.