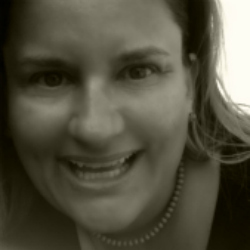 Hi there, I'm Lisa.
Modern Marketer
I devour new digital marketing trends, social media, and cloud computing and networking technology.  To say "I  love researching trends and being on bleeding edge of technology and modern marketing" is a severe understatement according to my husband and two kids.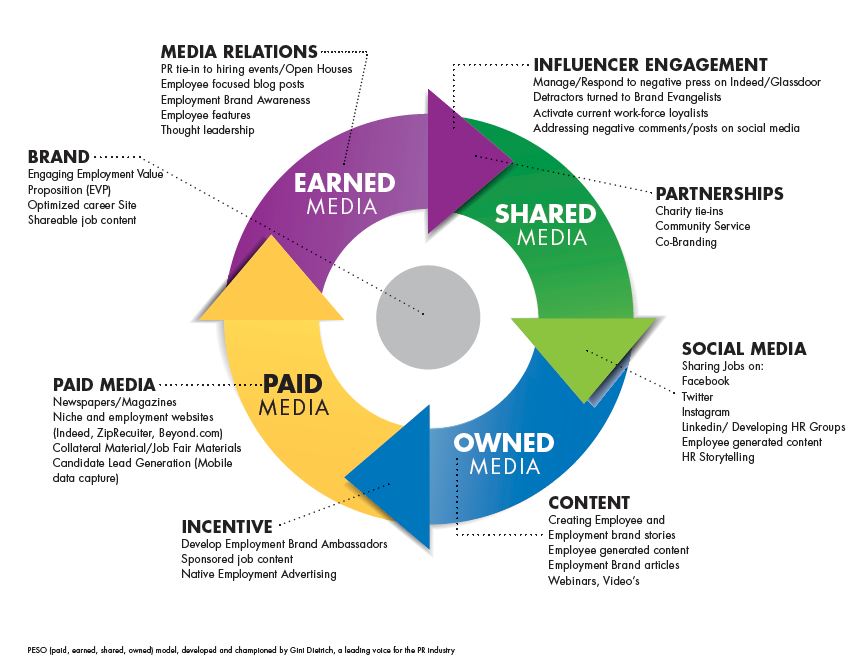 01. Check out my "Day in the Life as a Modern Marketer" blog
I take a lot of time teaching and building frameworks, and I'd love you to check them out. Head over to my marketing blog to take a look.
02. Check out my courses to help fellow modern marketers
If you're looking for that edge, just that clarifiction on how to do something easier, quicker, less cost, etc. then consider my courses that blend marketing automation, strategy, creative, dynamic nurtures and the right analysis to help you create demand generation. You'll be taking a course that will allow you to use our techniques right away and engineer B2B demand gen and marketing campaigns with less overwhelm.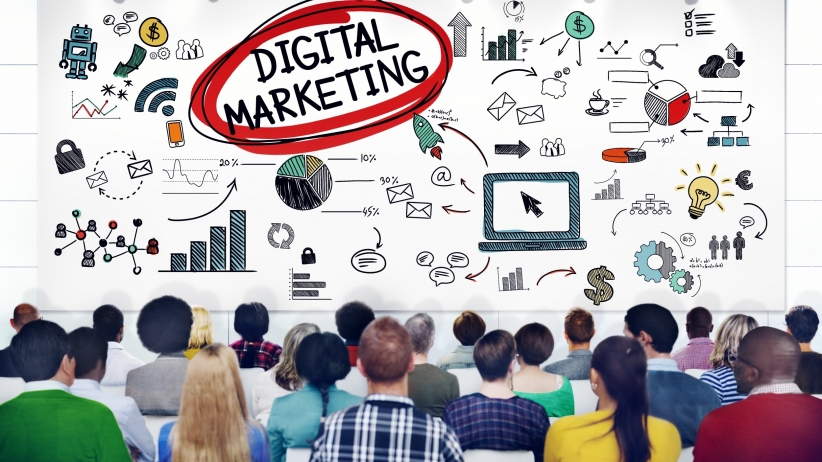 03. Want to get in touch?
I'm always looking for a new challenge. If you think I'd be a good fit for your next job, let's have a chat and see where it goes!
Fair, Empowering, Economic Friendly Pricing
I enjoy helping other entrepreneurs and women pursuing performance practitioner marketing using MarTech stack tools like a pro during the course of employment (or seeking employment/consulting).
Expertly Trained
I studied marketing for fifteen years under the best tech and consumer brands. I am a sought out speaker, a marketing and demand generation professional, and I am a published author on business demand generation and SEO. Everything I learned goes into every project I start and finish.
Customer Journey Focused
I started my own Digital Marketing consulting business in 2009 which helps many companies get customers and profits from the Internet expanding revenues into multi-million dollar product and service lines. I now work for a huge tech brand lifting pipeline through campaign development feeding demand generation programs and customer journey development is a fundamental strategy for modern marketing success.
Campaigns With ROI
Do you get top funnel traffic at its peak and have a focus on moving leads from the top of the marketing funnel through to becoming sales-ready leads?
Drop me a line!
I'm accepting new applications to work with me on a more personal basis through the rest of the year. Please drop me a line and we'll get started with your next project!